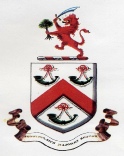 All text and illustrations on this website are copyright.
This web site is run by a family of the name Haythornthwaite. We were born in Burnley, Lancashire, England and come from a textile family.
Cartoon by Sarah Haythornthwaite
The name has a long history and we intend that these web pages should be useful to anyone researching the origins of either their ancestors or the name.
The family Company was called Haythornthwaite & Sons Ltd producing outerwear under the trade name of Grenfell and the clothing has been used by many famous people.
Feedback
The Name Everyone Remembers
Yes it certainly is remembered by all who come into contact with anyone of the name Haythornthwaite. This can sometimes be a blessing and sometimes not depending upon who is remembering it !!
The name is probably Viking in origin. The pages on the history of the name and the download documents give various opinions about the origins of the many spellings of this name.
In the Download section many documents about the name can be downloaded in Word format for reading at your leisure.
Much of the research and Genealogy data has been aquired by Ian Haythornthwaite dec., Carl Haythornthwaite dec, Peter Kenway Haythornthwaite and Kathryn Yates (nee Sutcliffe) and my thanks go to them for making this available. Also thanks to Alan Barton dec. for donating some of the Bannister data and to Linda Brockbank (nee Dawson) for the Brockbank & Stanworth data.
The Coat of Arms shown above was used by Haythornthwaites around 1900. The crest was painted for Ellen Haythornthwaite (born Arncliffe 1853, died Giggleswick 1931) and the original is now in the posession of her descendant Mark Etheridge .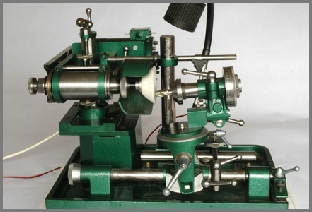 Visit my model engineering pages to see various items of workshop equipment that I have made.
Also see some articles that I have written for Myford, Model Engineer and Model Engineer's Workshop.
A Name With Great Associations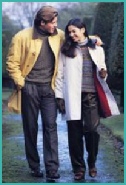 Grenfell Cloth was used by pioneers in speed, sport and exploration.
Now available for every-day use.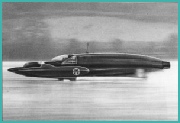 Grenfell
Historically the Family Business
History of The Name